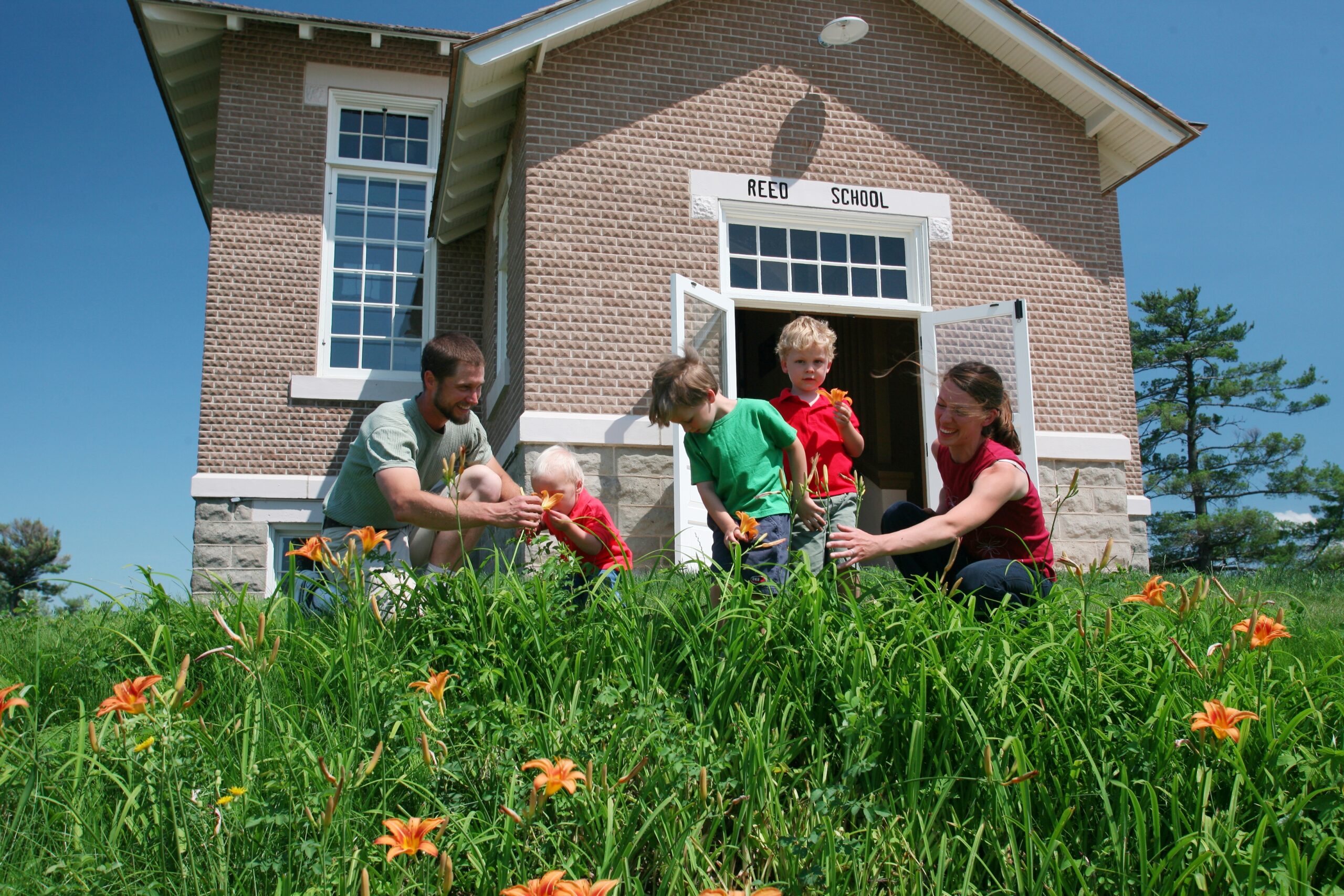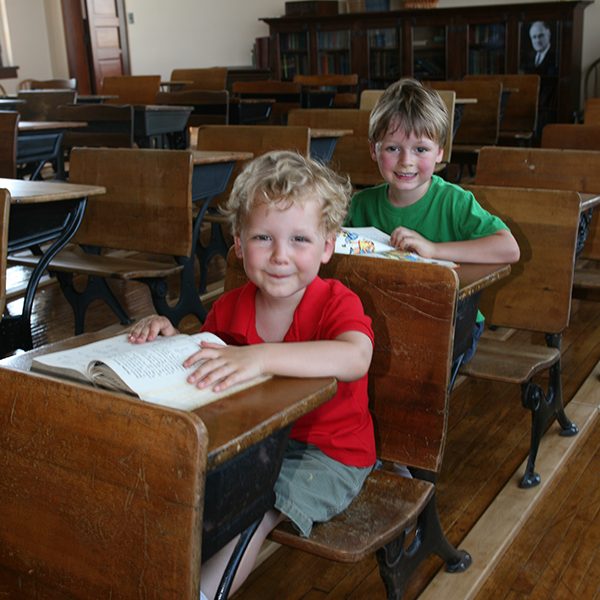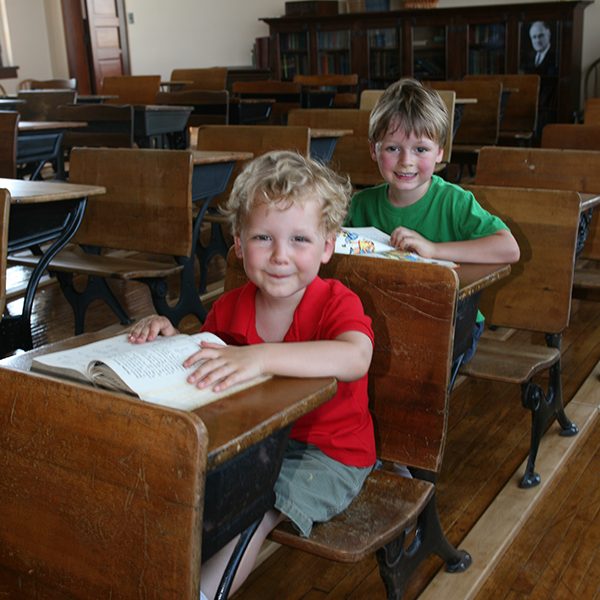 Explore the Era of the One-Room Schoolhouse
You don't have to walk uphill, both ways, to explore the history of Wisconsin schoolhouses at Reed School. Take a seat at your desk and journey through the era of the one-room schoolhouse, where generations of rural Wisconsin children came of age in the 6,000 one-room schools that once dotted the landscape of the state.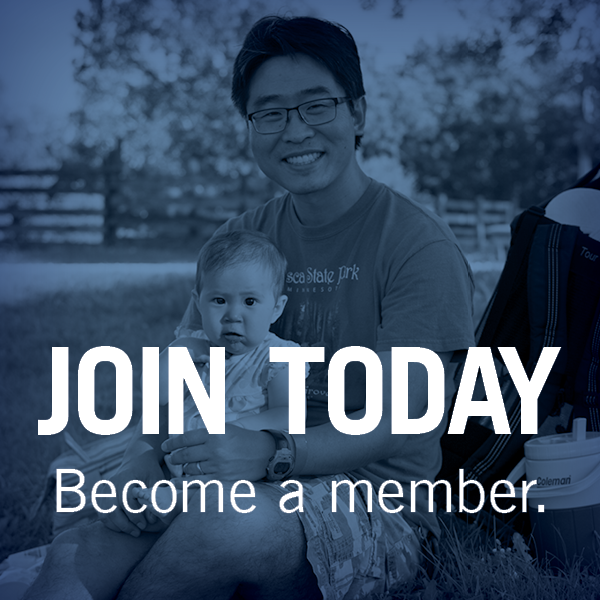 Best Deal in History!
Becoming a member is the best way to explore Wisconsin history. Members get free admission to our historic sites and discounts on special events!
Reed School
Enter the era of the one-room schoolhouse, when hard work and country life helped to shape a generat